The ____ is a very fast tank that is the stronger version of the Phaser. It rams into players, and corrupts and poisons them. It tries to attack the strongest players first, and therefore corrupts them first. Corrupting slowly deals 1/12 damage for 4 seconds. Luckily, the secret type is immune to this, and will only take 1/10 damage when rammed, making it the best counter to this troop. The ____ was assimilated when a newly created Phaser was thrown and discarded....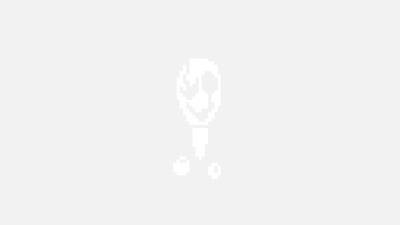 I can't talk, for it is rude to gossip when he are listening...
🏱☟✌💧☜☼☼ 🕈✌💧 👍☼☜✌❄☜👎 👌✡ ☝✌💧❄☜☼. 👌🕆❄ ✋❄ ☺🕆💧❄ ☝⚐❄ 👎✌☼😐☜☼📪 👎✌☼😐☜☼📪 ✡☜❄ 👎✌☼😐☜☼.
Ad blocker interference detected!
Wikia is a free-to-use site that makes money from advertising. We have a modified experience for viewers using ad blockers

Wikia is not accessible if you've made further modifications. Remove the custom ad blocker rule(s) and the page will load as expected.